Home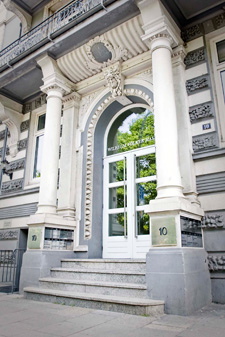 We provide you with reliable, fast and professional services regarding consular matters. Our team has been offering customized, personal assistance in all areas of consular services for over 10 years.
We specialize in the processing of
legalisation, authentication, certifying and apostille - worldwide!
as well as the application for working visas and investor visas.
We also provide assistance in document search, applying for Brazilian marriage and birth certificates and the recognition an overriding of German or Brazilian divorce papers.
Office hours:
Monday to Friday
by appointment
How to find us:
Ernst-Merck-Straße 12-14 | 20099 Hamburg
Hamburg Hbf Süd
040/ 431748 - 34 or -35
info(a)brasildienst.de